The way a professional movers service should pack every item (Video)
We know that a move can be stressful and complicated. Even when you hire a professional company dedicated to facilitating this process, there is always a concern that your belongings will get lost or damaged during the move.

That is why we believe that being prepared and knowing what to expect from a mover's service is the way to ensure that everything arrives correctly in your new home. Because of this, we share this article from our experience, where you will know the procedure that professionals commonly use to pack each type of object or belonging.

Before we begin, these are the most common materials used for packaging: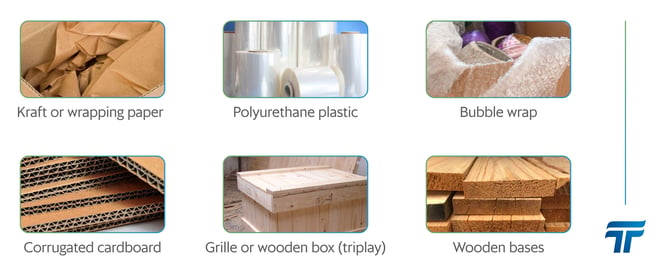 CLICK HERE and learn everything a client should expect when hiring a professional moving service.


Finally, be sure to specify your delicate or fragile belongings to the moving service so that they take special care of them. We also recommend asking them all the questions you think necessary.